---
---
Christopher J Couri, DDS, MS
ADDRESS
1101 N. North Street
Peoria, IL 61606
Directions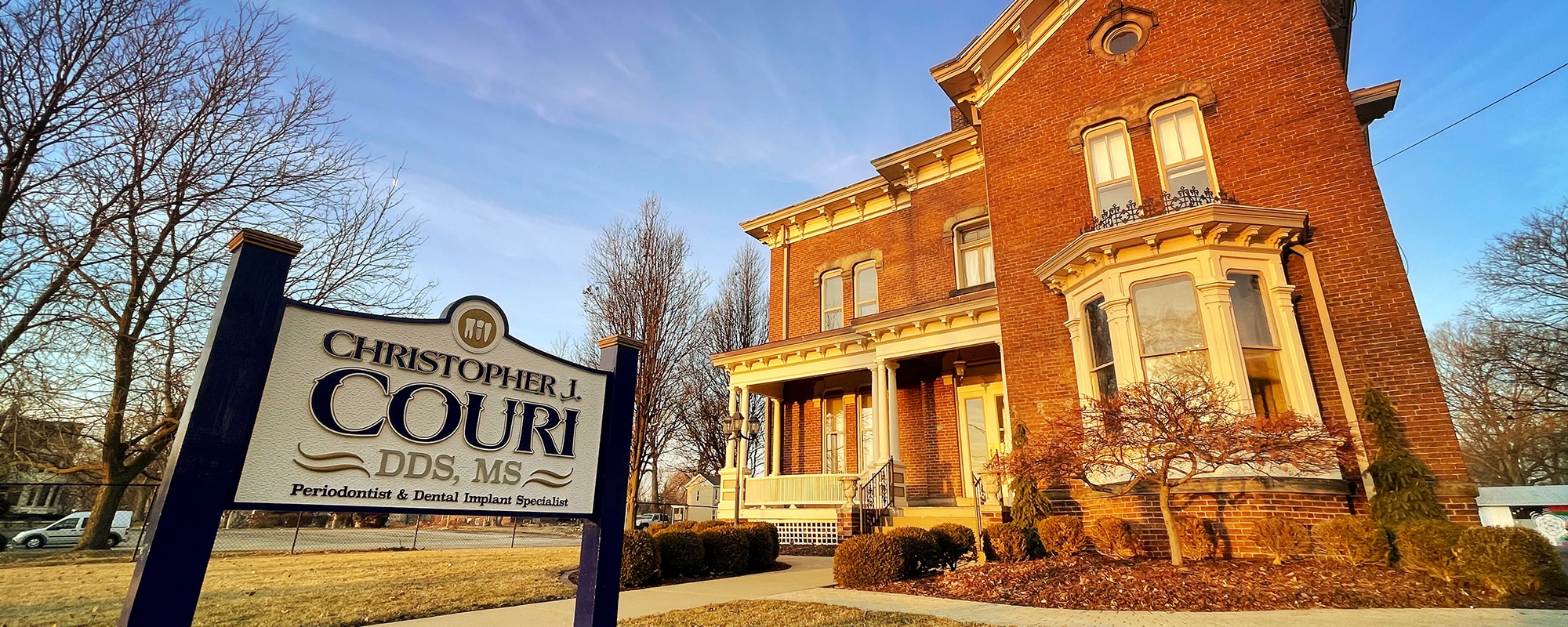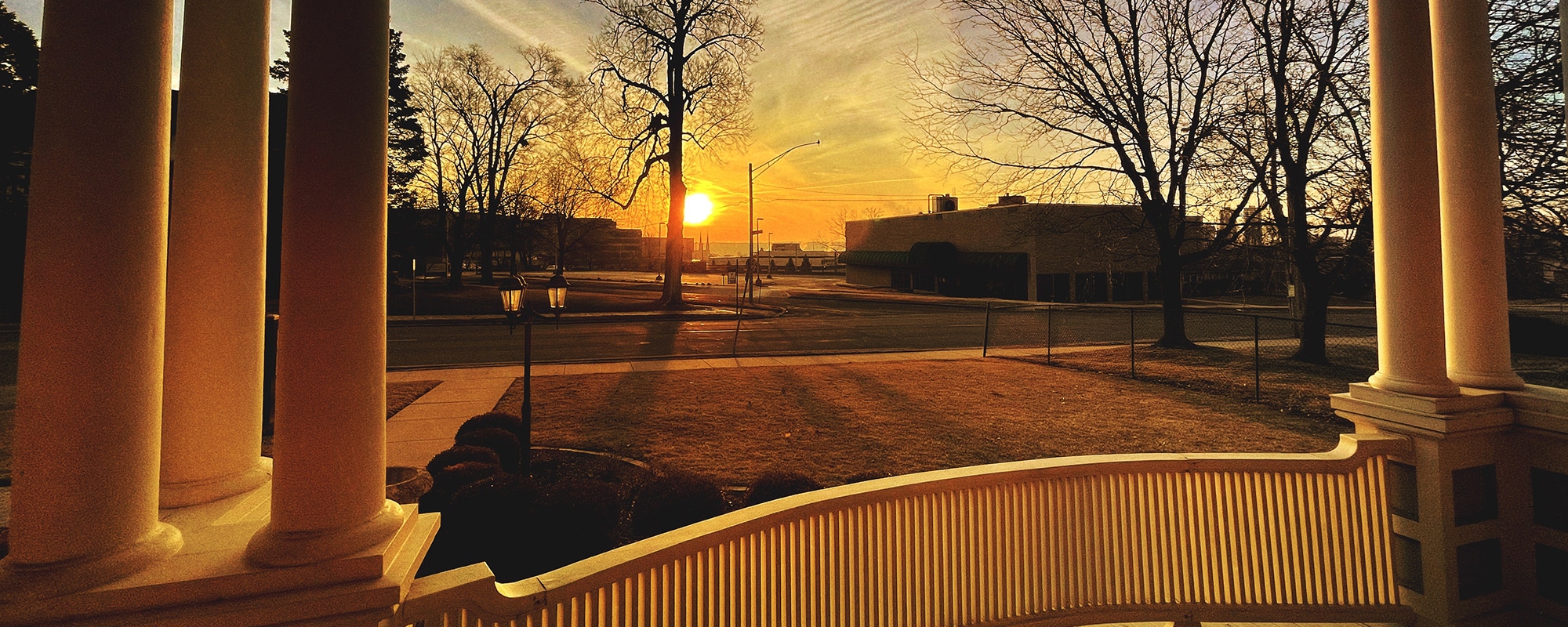 Periodontist in Peoria, IL
Christopher J Couri, DDS, MS
---
Welcome to our practice, located in a remodeled 1870's Victorian home in Peoria, Illinois. We offer a complete state-of-the-art periodontal practice with dental implant tooth replacement options. Our staff will work with your dentist to help you preserve your teeth in comfort and function. If you haven't already scheduled your appointment, please give us a call today.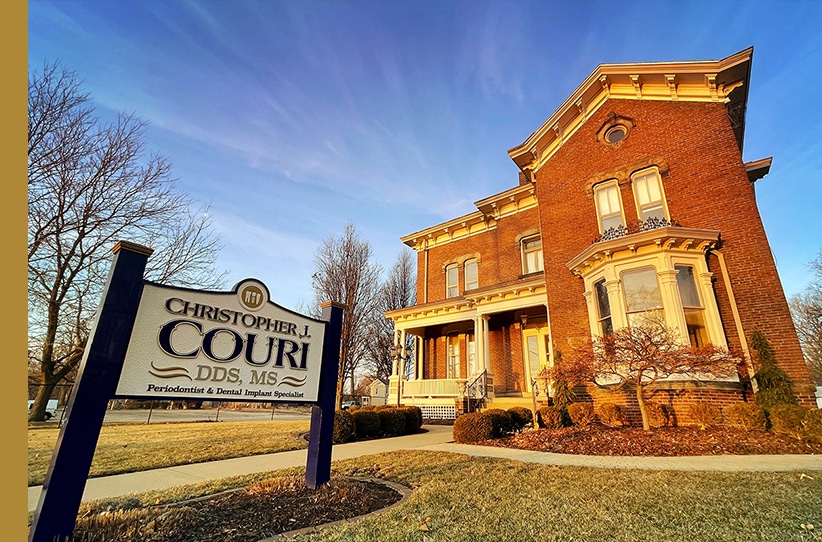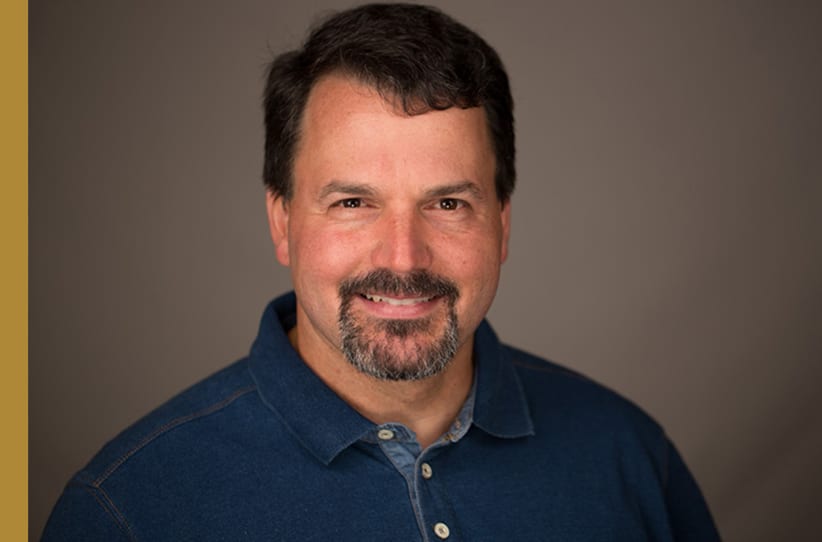 Meet Our Periodontist
---
Dr. Christopher Couri was born and raised here in Peoria. He graduated from Saint Louis University and the University of Iowa College of Dentistry and specialized in Periodontics at the University of Nebraska Medical Center (UNMC). His 3-year periodontal residency included training in all stages of implant dentistry. Dr. Couri is published in multiple dental journals. He has been a clinical instructor in the hygiene program at Illinois Central College and has lectured on periodontics.
Learn More about Dr. Couri
Our Periodontal Services in Peoria
---
Our service is at the core of everything we do. Our team works together to provide a warm, comfortable, and relaxing environment.
---
View all Services
Referring Doctors
---
Working in close partnership with our referring doctors is an important aspect of the care we provide. Please contact us today so we can provide the great treatment your patients deserve.
Contact Us in Peoria, Illinois
---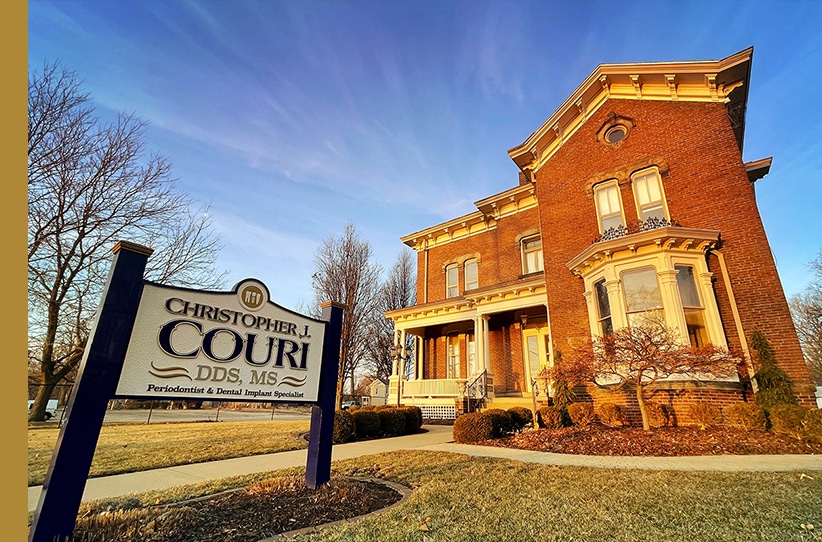 ADDRESS
1101 N. North Street
Peoria, IL 61606
Directions
HOURS
Monday | Closed
Tuesday | 7am - 3:30pm
Wednesday | 7am - 3:30pm
Thursday | 7am - 3:30pm
Friday | 7am - 3:30pm
Saturday | Closed
Sunday | Closed